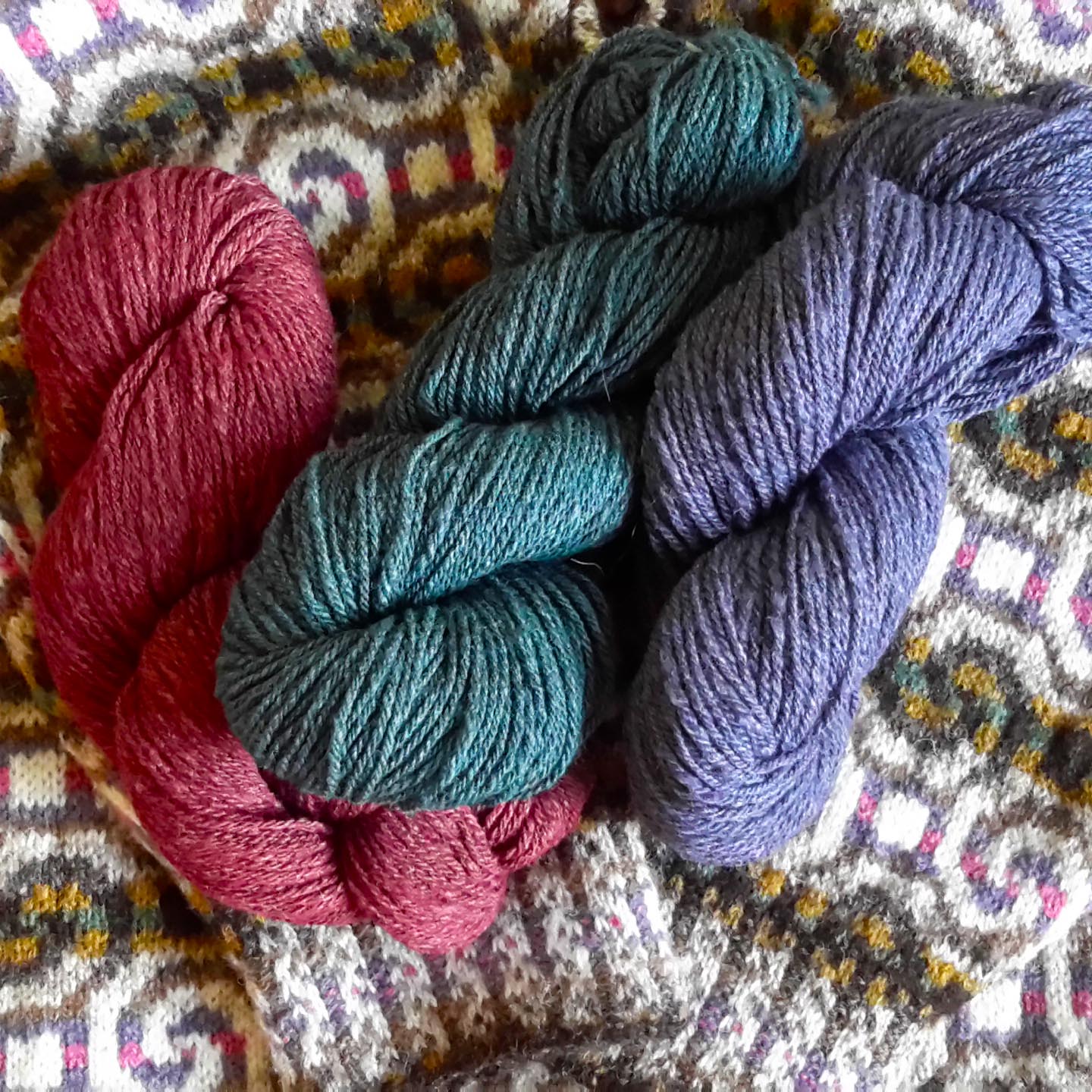 We sell exquisite yarns for hand knitting. Our yarns are spun from Shetland and CVM/Romeldale sheep, many of which are here on our farm.
We also sell beautiful Valdani threads for punch needle and applique.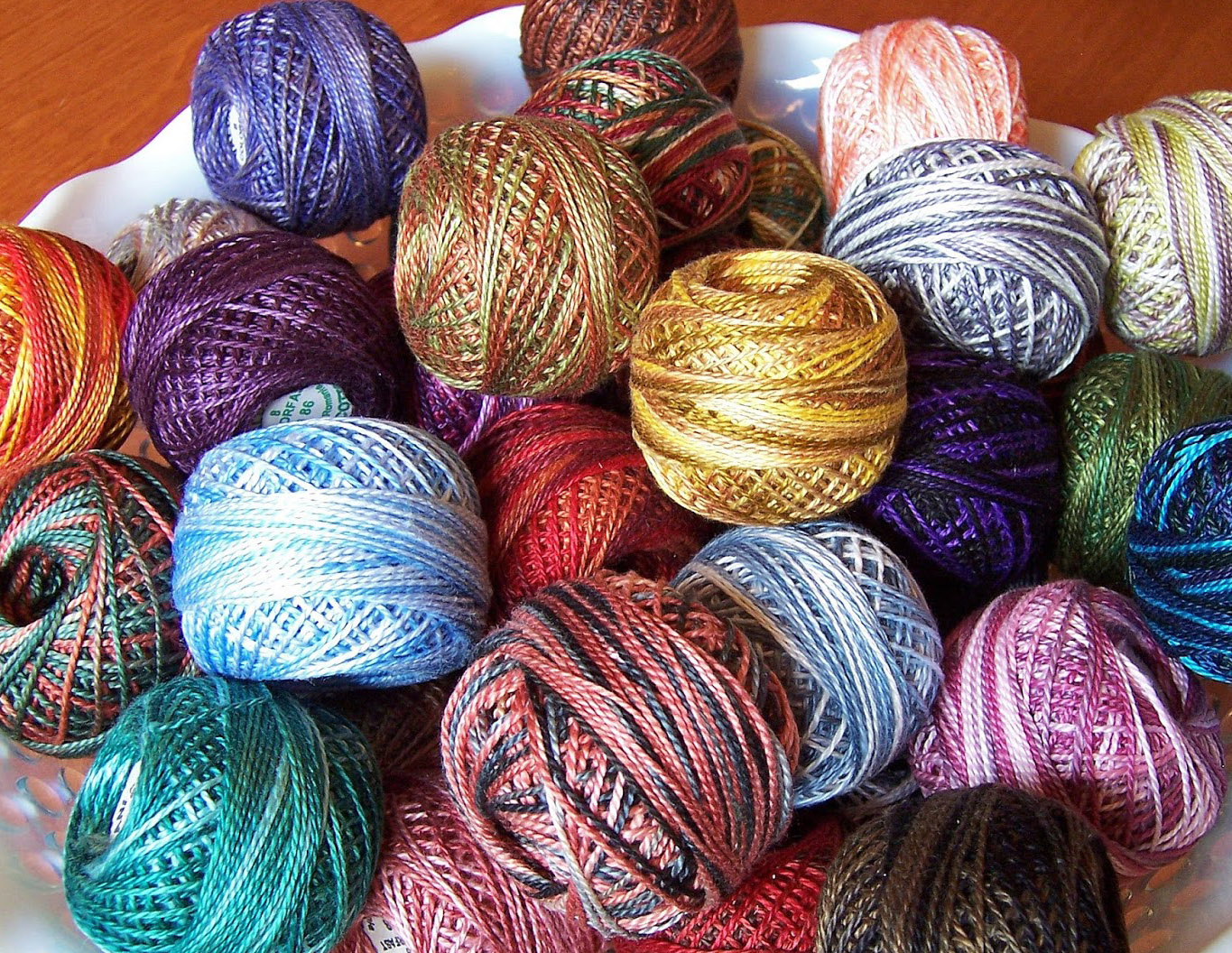 Valdani Threads Now Available!
Valdani's mission is to promote excellence in textile arts, by offering 100% Guaranteed Colorfast Hand-Dyed Threads of Highest Quality, in Customized Designer Colors. They are committed to manufacture the threads through highly-skilled artisan craftsmanship that ensures lead-free, environmentally-friendly products, to help preserve Nature at its best.
[featured_products per_page="4" orderby="menu_order" columns="0" category=""]
New Artist's Palette Collection
A beautiful new collection of 12 artist inspired colors available as 3-Strand Cotton floss from Gooseberry Farm & Valdani…
Visit our Friends
Visit our friends and favorites page to see all of the people, places and companies we love the most!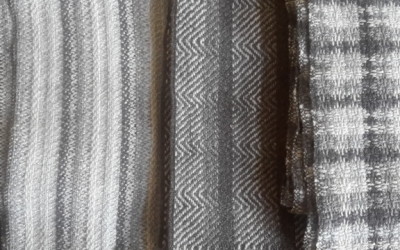 Elegant handwoven scarves made from our own rare CVM/Romeldale wool and blended with silk have arrived!
read more